My kind of travel: perfect mix of adventure sports, spa bliss, and farm to table delicious and healthy meals – all shared in an intimate setting of this magical 24 room boutique property. Wish all my photoshoot assignments were this much fun!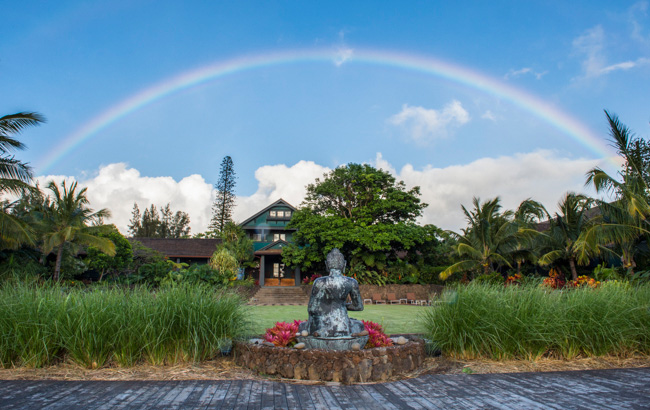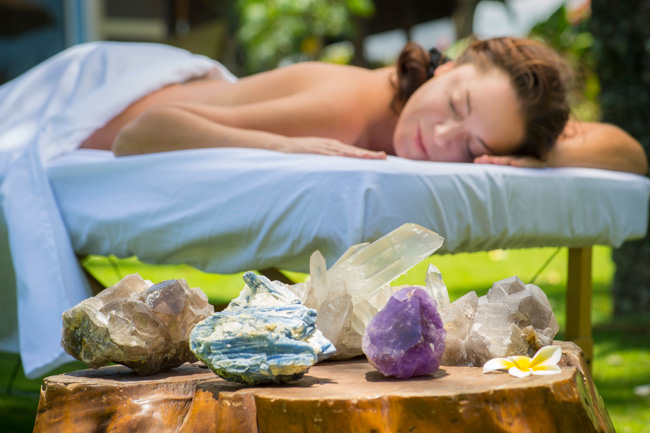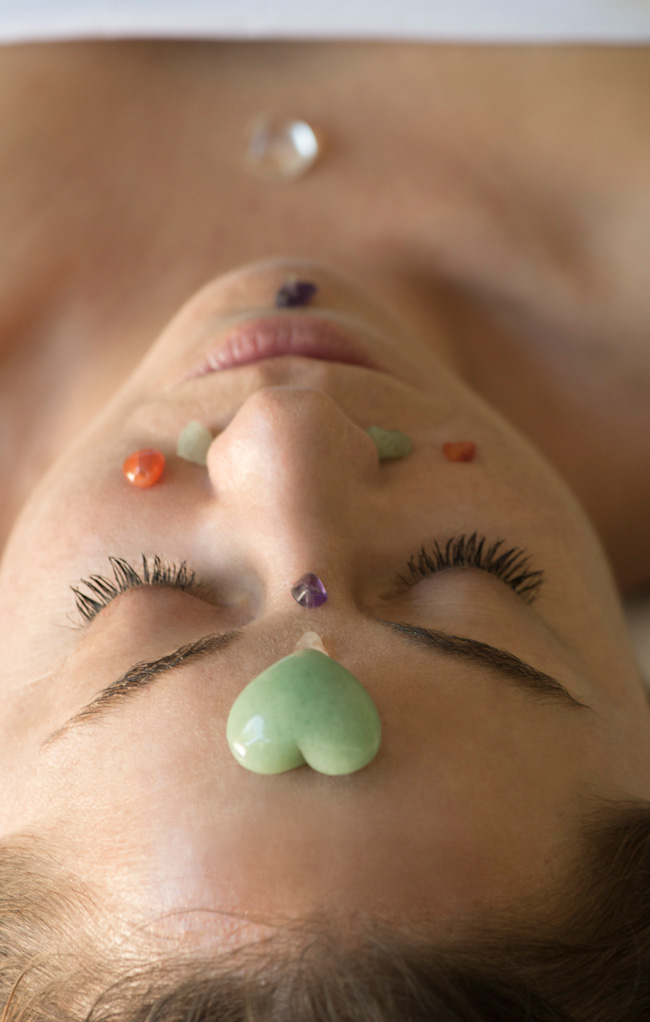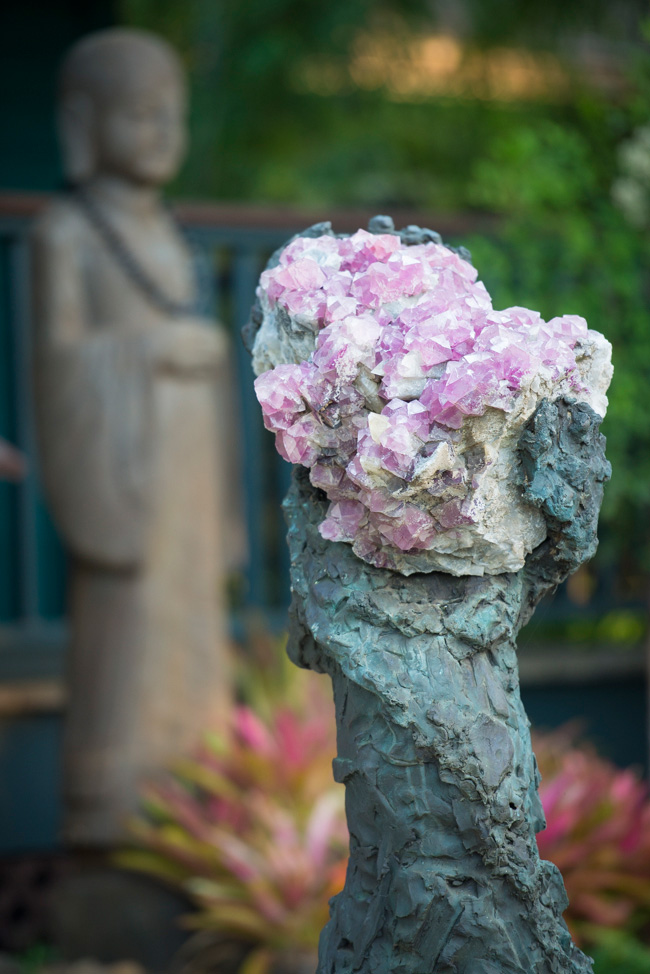 Great way to start or end the day – thanks Shaun Simmons, Luvninjas & Skeeter Tichnor, Open to Life yoga teacher trainings at Lumeria Maui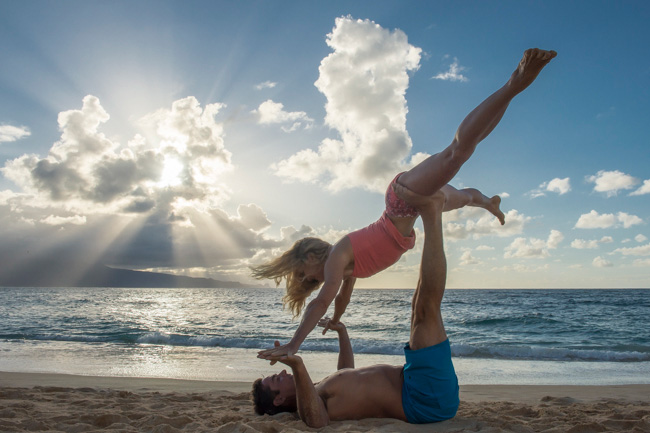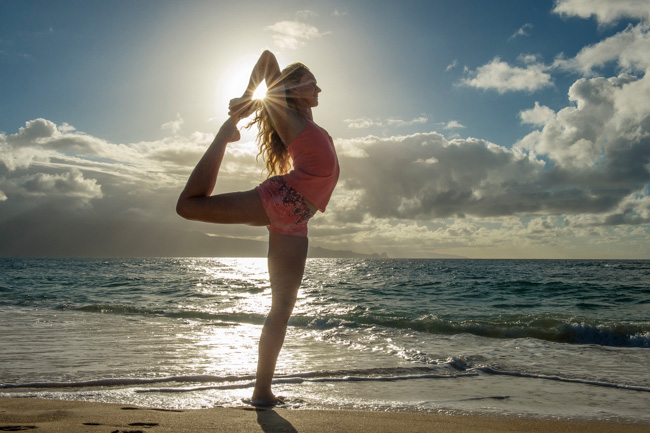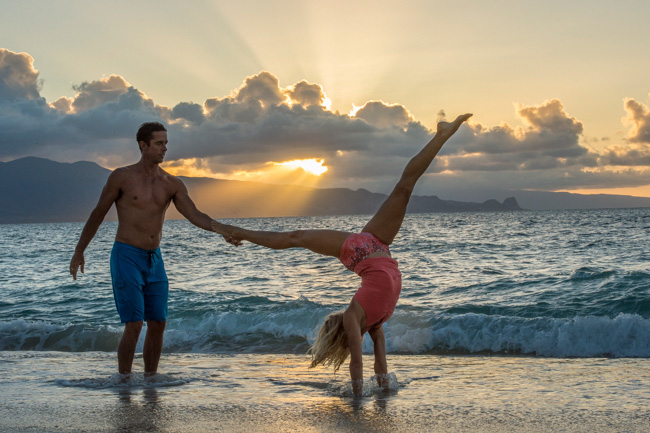 True farm to table dining provided from on site garden by gardener Emory and Chef Indica.